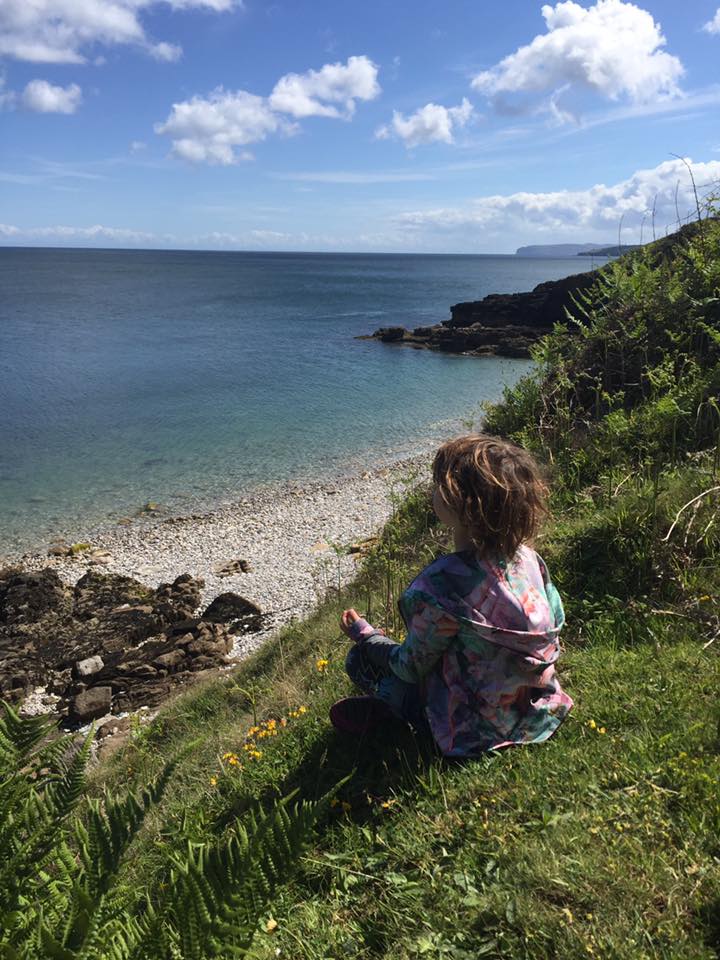 Bert's Kitchen Garden is a family small holding with direct access to the coastal path on the Llyn Peninsula. We live here with our three kids, our dog Golly, 4 cats, some chickens and the occasional duck.
We wanted to create a space where people could escape the everyday, celebrate the natural environment, encourage creativity and to digitally detox.
It needed to be somewhere for kids to run free, for parents unwind and for people to come together and enjoy shared experiences.
and i think we have done it…..
We spent the last 4 years travelling around the world full time with our kids in tow- exploring, learning and living along the way. A couple years ago it was finally time to pause and find a base but after all the time away we new we needed to find something a little different. So with my husbands desire for mountains and mine for the sea we found Trefor, a sleepy quarry village on the Llyn Peninsula which is perfectly sandwiched between Yr Eifl and the Irish sea.
We have spent the last two years transforming an old farm in to a thriving kitchen gardens and eco retreat. With an ever-changing landscape and natural environment it is the perfect base to stay still or explore the magnificent Llyn Peninsula.